Fall in love with FoMu's cafe menu
Like clockwork, September hits, the days get shorter and colder, and you are immediately ready to cozy up with a warm beverage. We've got you covered.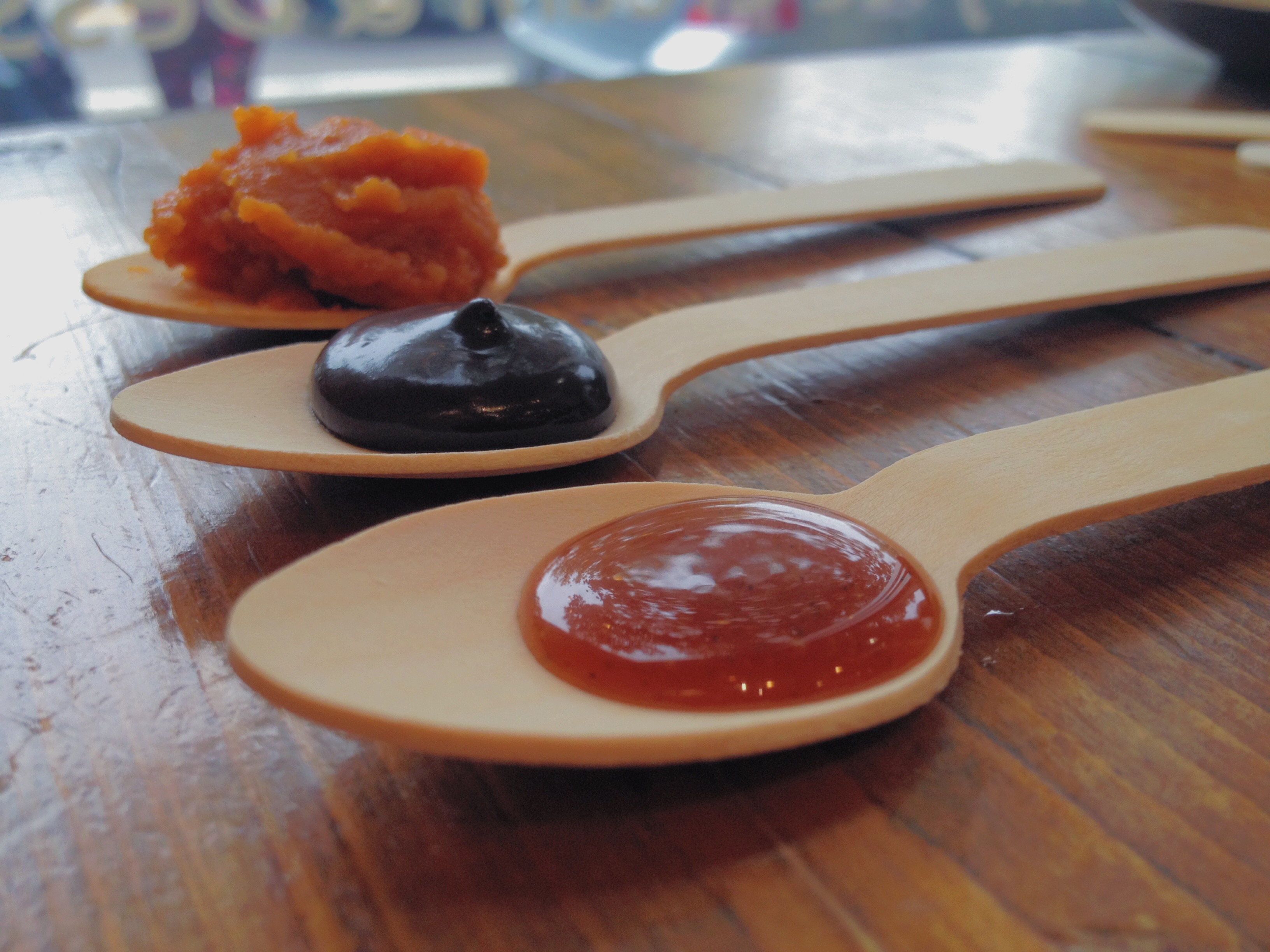 We get just as excited about crafting creative café beverages as we do sweet treats. And just like our ice creams and baked goods, they are made from-scratch with some of the best ingredients around.
George Howell Coffee in Acton, MA focuses on sourcing and roasting the highest quality coffees available. If you like pizzazz with your Cup of Joe, we offer many fun and from-scratch twists. From our Vanilla Bean Caramel, to our Dark Chocolate Sauce, to our seasonal Pumpkin Spice syrup, we make all of our accompaniments in house and specialty drinks to order.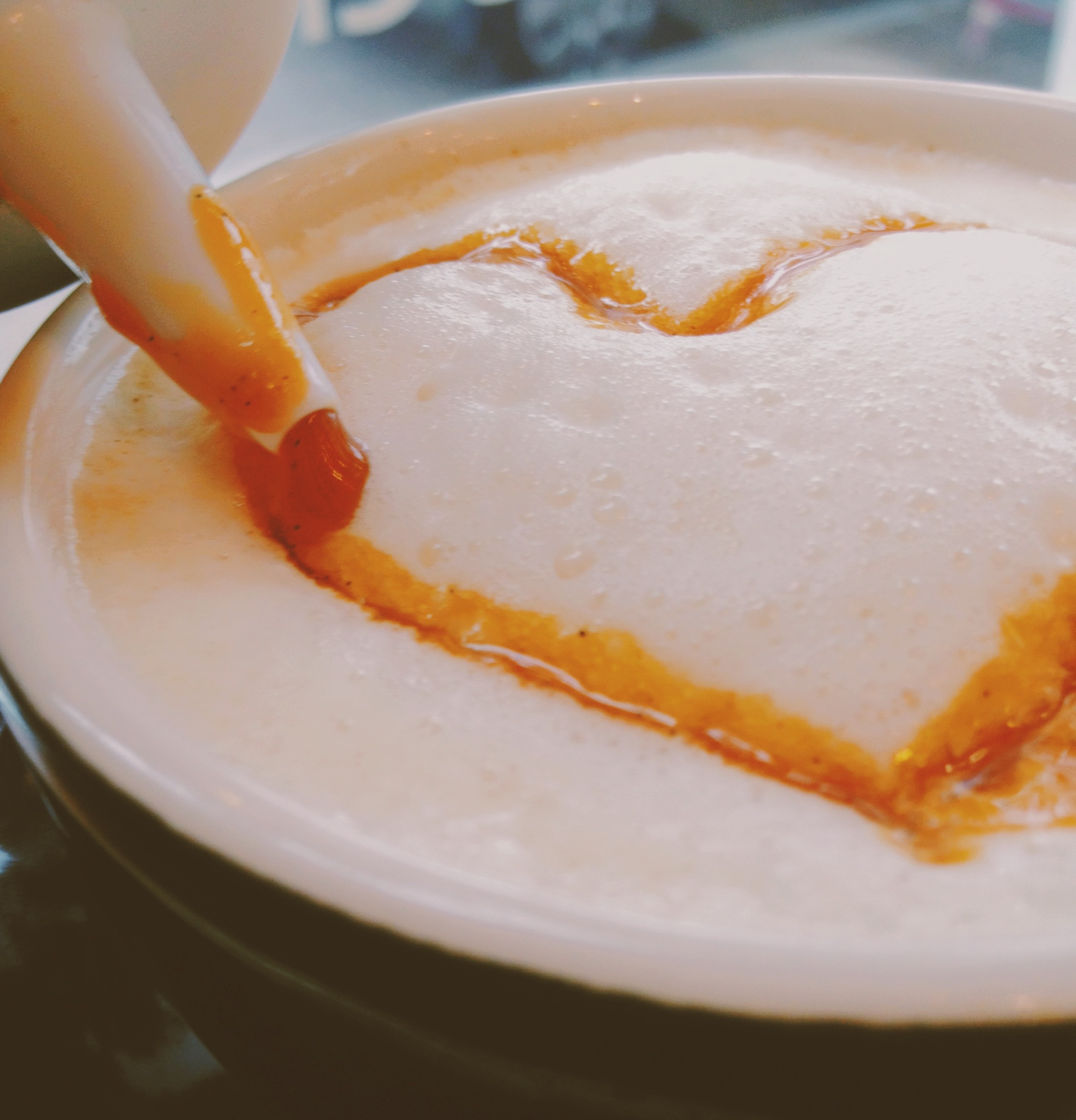 If coffee is not your thing, we have rotating seasonal beverages like steamed CaramelApple Cider, hot chocolates, and MEM Tea lattes. All freshly made and 100% delicious. No weird mixes, fake flavorings, or artificial sweeteners.
Available all day at our JP and Allston stores.
It's everything you want on a cool fall day.
...and even better paired with a baked treat or a la mode!